The Fundraiser's Giving Tuesday Saga (A Journey Through GIFs)
by Delaney Strittmatter
on Nov 9, 2020 4:12:29 PM
The Giving Tuesday planning process creates all the feels. From the decision whether to participate, to the prep, to the actual chaotic day of absolute shenanigans, there is no better way to express the fundraiser's journey during this time than through GIFs.
It's also totally understandable if you actually feel like this…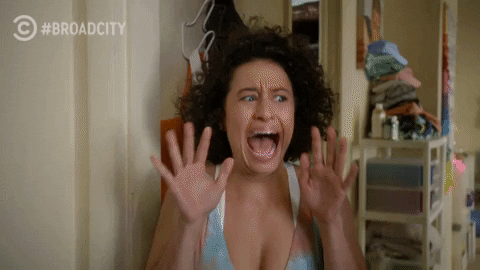 Step #1
The first step is that big if: "Will we do a #GivingTuesday campaign this year?" But do you really have a choice…really? If you're already here, we're guessing you're stuck participating.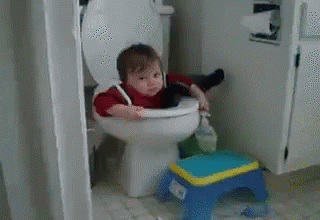 It's a good thing, though! Giving Tuesday is one of the biggest opportunities to interact with your community, as it inspires hundreds of millions of people to give, collaborate, and celebrate generosity.
Step #2
Setting your goals is always a trial. Where to start? It's not always just about the funds raised.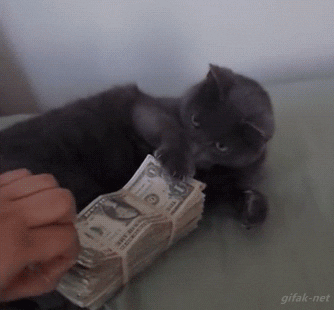 Here are a few other ideas to get you started:
Number of overall donors
First-time donors
Recurring donors
Participation rates of affiliation groups and affinity groups
Omni-channel conversion rates (website, on-campus events, media placement, etc.)
Social media engagements (new followers, likes, shares, etc.)
The success of individual challenges and matching gifts
Overall media mentions
Cross-departmental participation in promoting the event day-of
Step #3
Choosing a campaign–what is the best way to share your organization's mission? There are definitely some that are…not as good as others.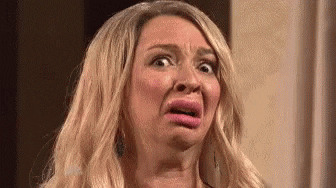 Whether it leverages a year-end effort or you treat it as a standalone cause, make sure your campaign centers around long-term transparency for donor impact. Causes that are easy to build progress updates around, center on real human beings who can become a part of your stewardship, and create engagement across your organization will perform better in the long-term.
You know when you've found a good one. Celebrate it!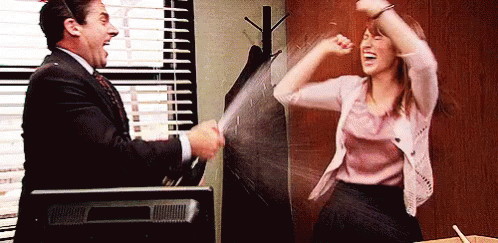 Step #4
Collect the stories from your VIP donors, volunteers, and most importantly those who are directly affected by your organization's work.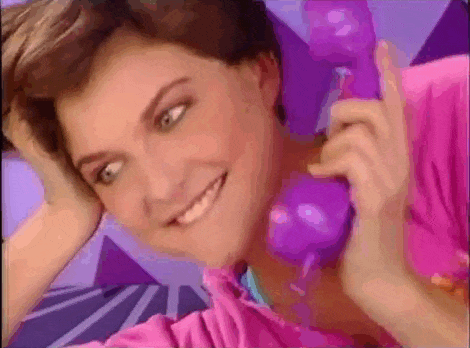 Leveraging testimonials across different channels and tapping into the personal networks of volunteers will help you create a unified story with an omnichannel approach.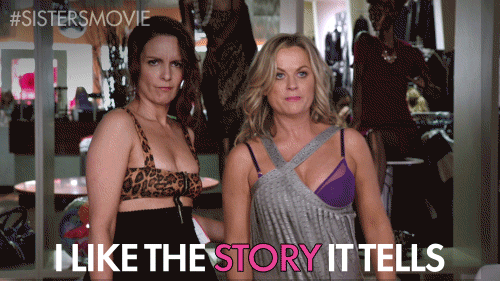 Step #5
Planning.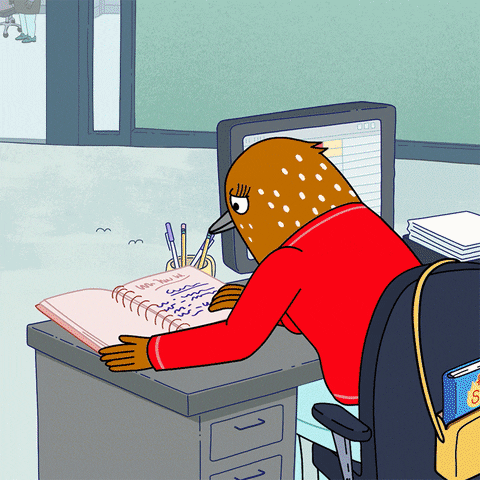 Then, procrastinating.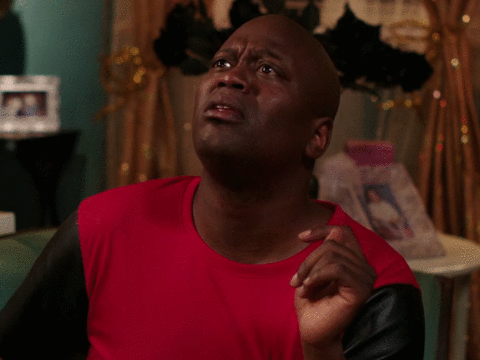 Then more planning.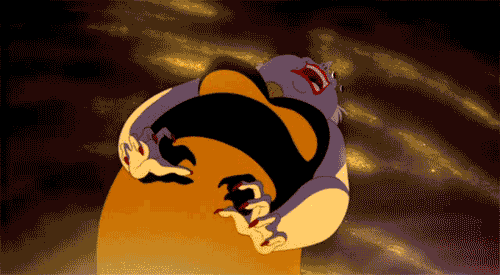 Then more procrastinating.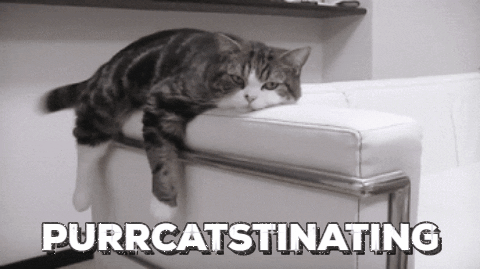 It's a beautiful process.
Step #6
Pre-mote your event! The social media plan of action is in place. You've got the memes, gifs, stats, photos, and stories ready to launch. Make sure to use a unique hashtag to track all of the activity around your campaign so you can interact with anyone sharing your story!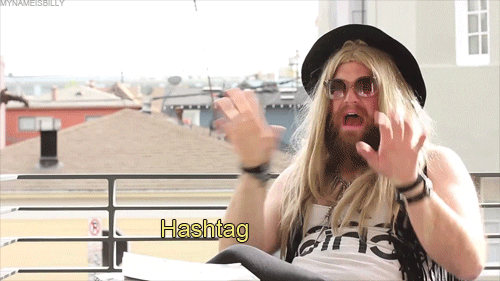 You've got the emails written, scheduled, and ready to inspire! And if you need help, we've got the subject lines that will engage your supporters. Try countdown emails to let supporters know you have something special coming. You can create teasers with some of the content you've put together so far.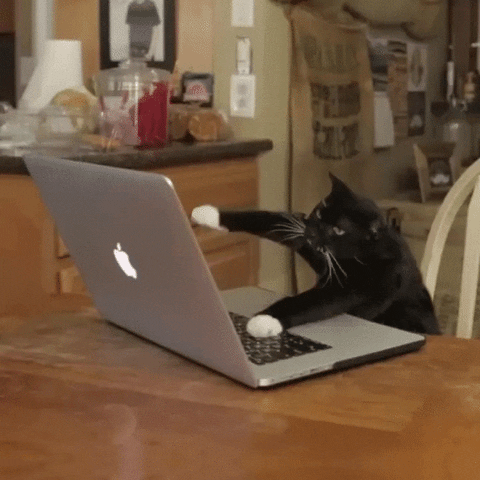 Step #7
Lock in your stewardship plan. People are going to give. Are you are ready to thank them quickly and personally?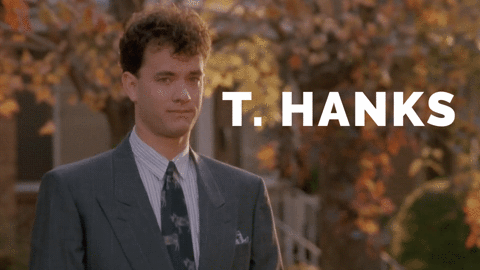 Check out the #GivingTuesday video Permission to Launch and tell us you don't feel like your team is launching a spaceship. We dare you!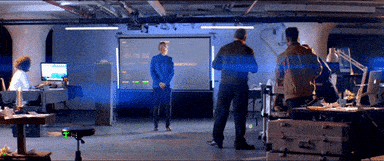 Step #8
The day is here! You know what to do.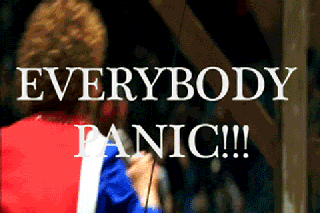 Just don't forget to eat in all the excitement. You don't want to get hangry.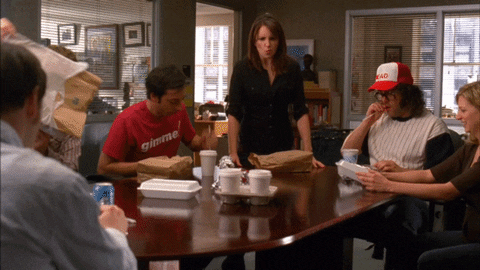 Step #9
Jump for joy because you're an absolute boss! You achieve things you didn't even know were possible.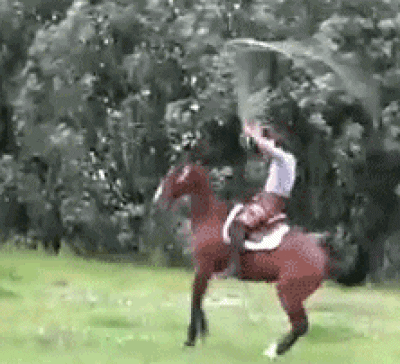 Step #10
Relax. Breathe. Throw some confetti in the air. You just nailed #GivingTuesday.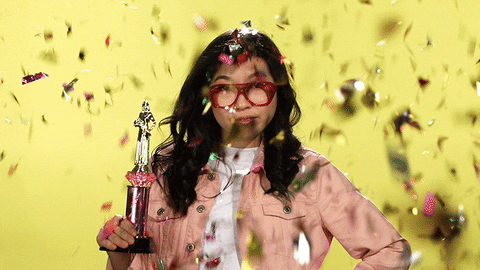 ---
For a detailed breakdown of a Giving Tuesday plan, check out our #GivingTuesday Resource Library. With webinars, guides, and blogs that range from email subject lines to stewardship video examples you've got to try, we've got what you need to blow your donors away!