THANKVIEW +
Video Requests
Maximize your results by connecting your recipients directly
with the people they care about.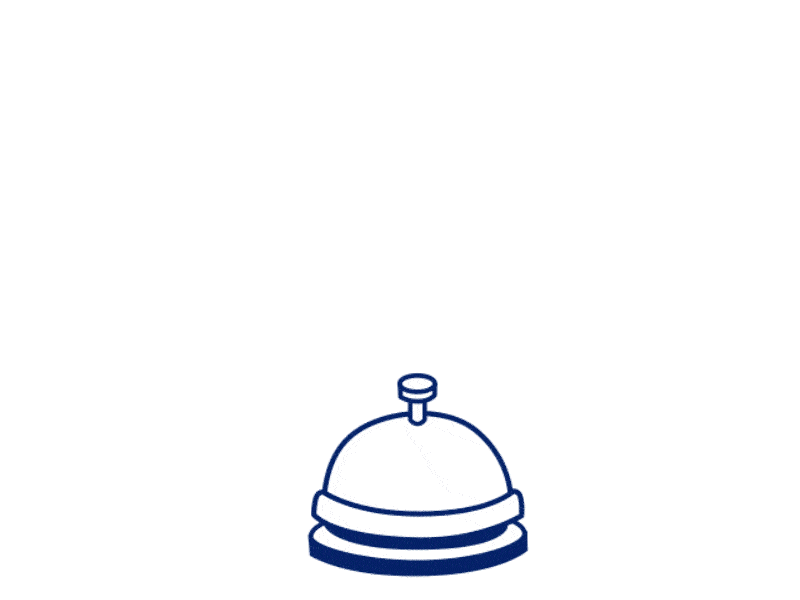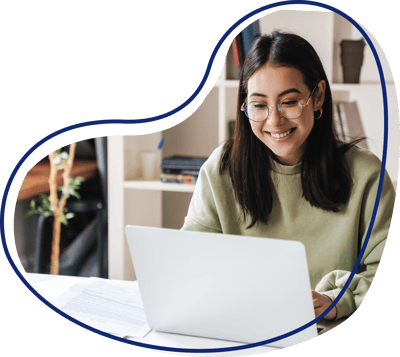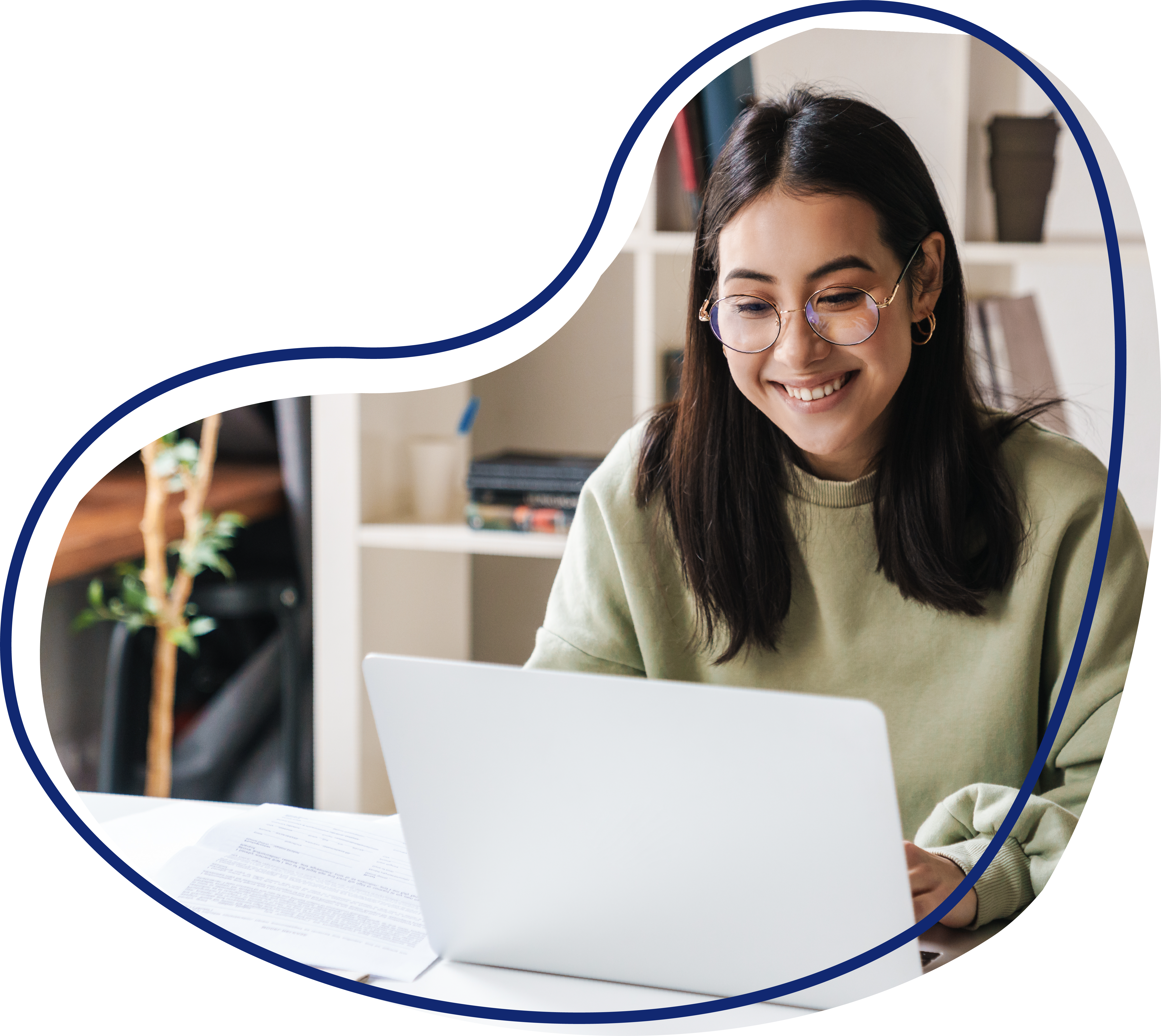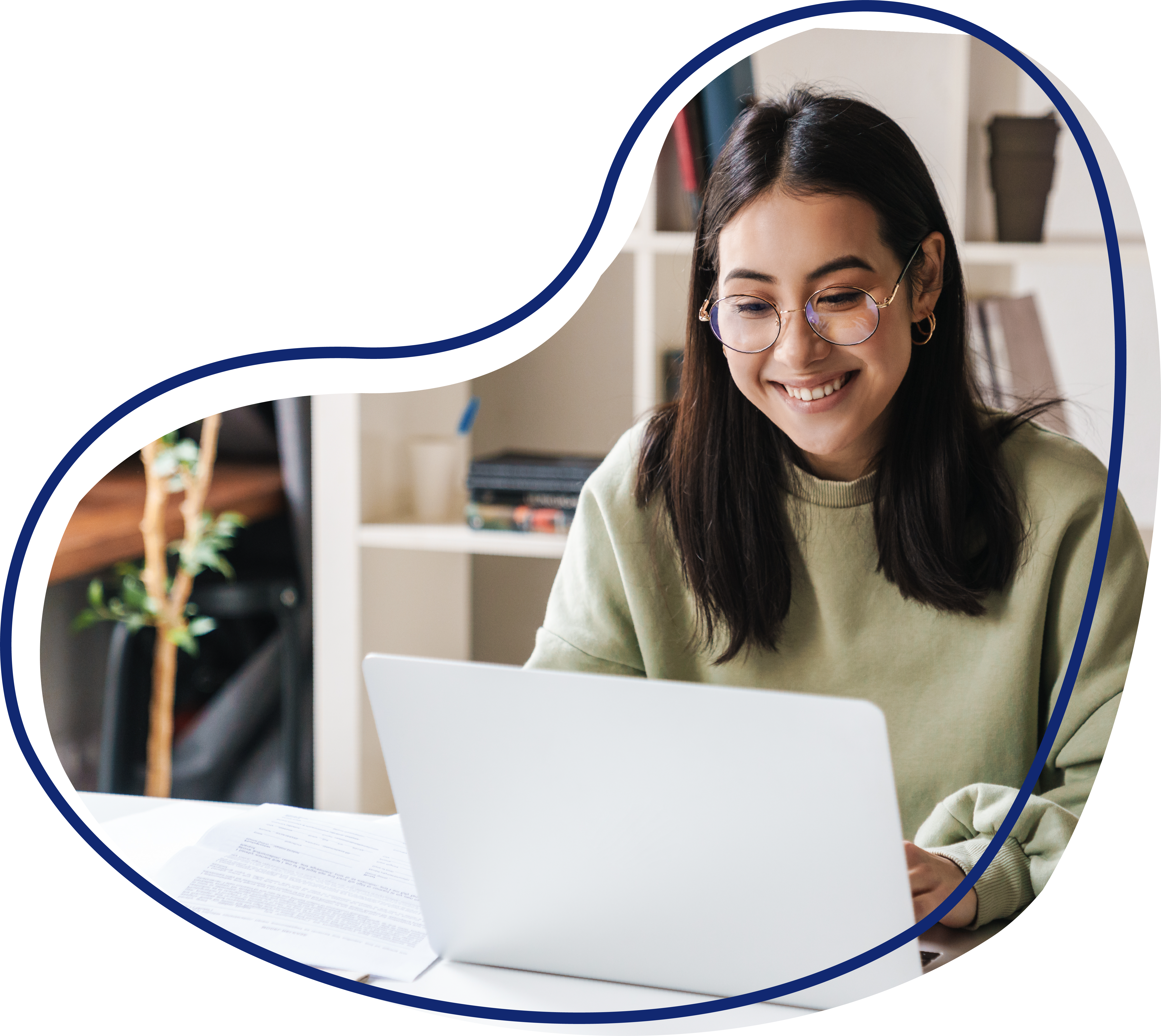 Amplify your outreach with a community of creators.
Maximize your results by connecting your recipients directly with the people they care about.
Collect Video from Anyone and Everyone
Request videos directly from individuals or host an evergreen link to drive wider participation. Recorded videos automatically appear in your video library for your next campaign!
Create a Cohesive Message
Give notes and instructions to your recorders that are easily referenced in-line as they record.
Reuse and Repurpose Content
Feature videos across multiple campaigns, share them on social media, or embed them directly on your website.
Request, Organize, and Edit Videos with Ease
Unlimited Storage
Collect and store as many videos as you need
Send Reminders
Set up auto email reminders for non-respondents
Tag and Sort Videos
Organize your results within your video library
Seamlessly Edit
Cut and edit your videos effortlessly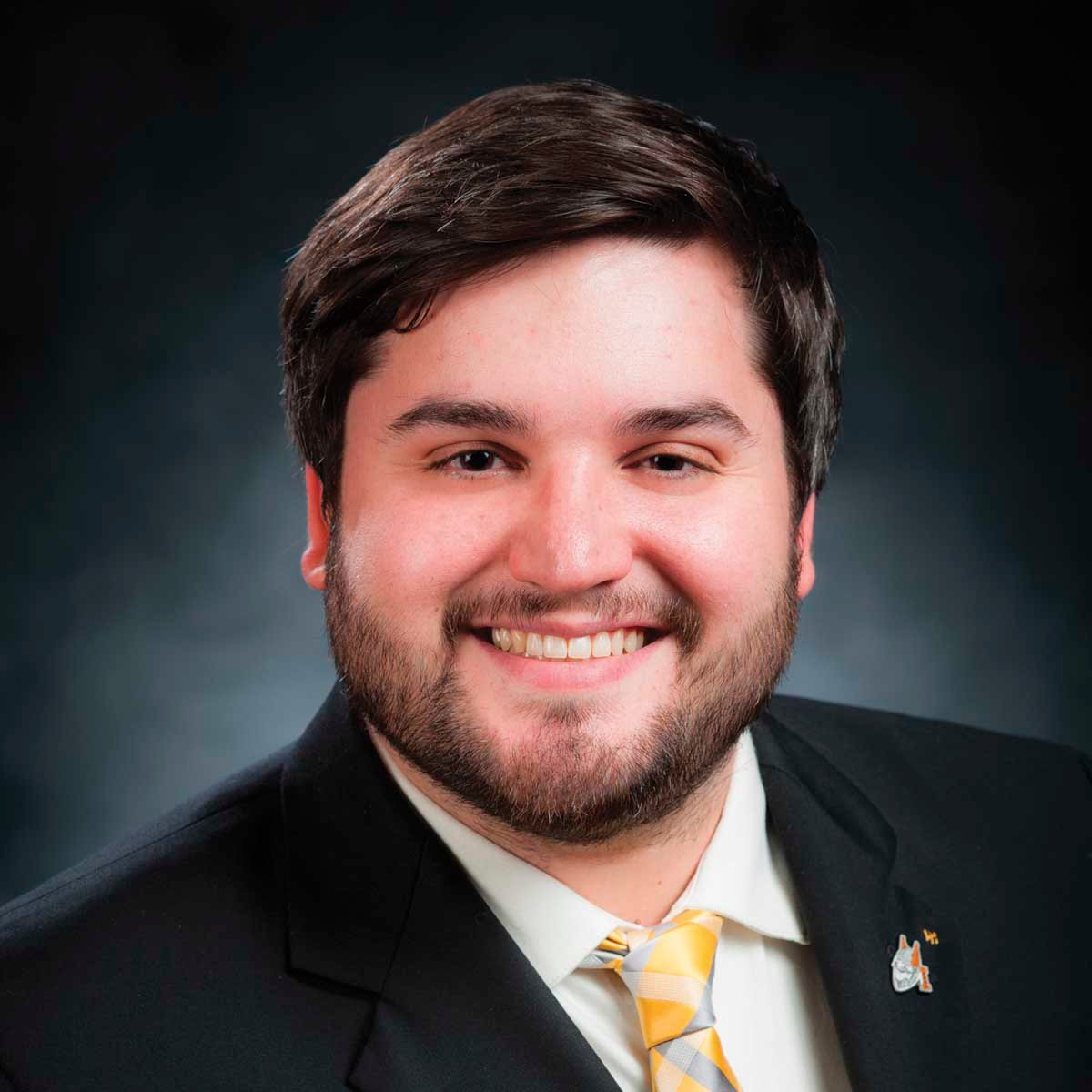 The recorders all thought it was super easy. I think they really enjoyed the fact that they could do it from their house.
ERIC BILLINGS, DIRECTOR OF ANNUAL GIVING, UNIVERSITY OF IDAHO

This was a lifesaver! I actually thought I was going to have to go in and record a message for every donor.
ANGELA CAMACHO, DIRECTOR OF DONOR RELATIONS, BARUCH COLLEGE