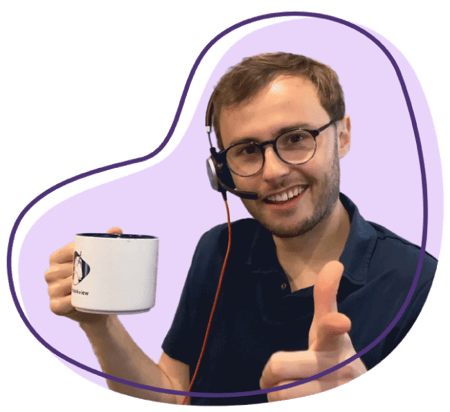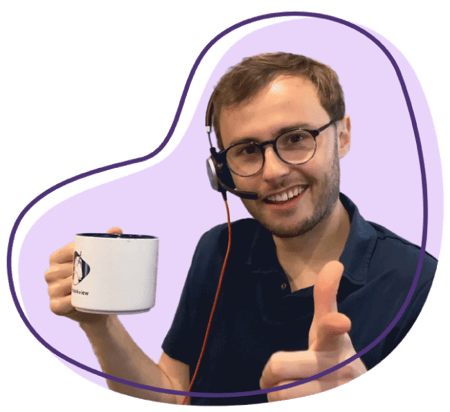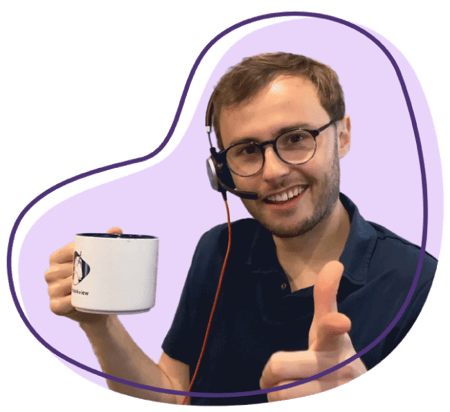 Receive Guidance at
Every Level
Outreach that's true to your brand and instantly recognizable to your recipients.

Live Support
Real humans on the line 5 days a week from 9-8 ET.

Responses that are never canned and always genuine.

Training on new features the moment they're released.


Dedicated Success Manager
A personal resource concentrated on your goals.
Strategic recommendations built on quarterly and annual reviews.
A devoted voice for support escalations and feature requests.
Tailored Consulting
Personalized trainings that address what you need, when you need.
Strategic workshops to help your team implement organization-wide solutions.
New resource development to enable and amplify your results.

Lean on a Team of Experts
Our success team is unique (dare we say they're unicorns?). Yes, they are ThankView's resident experts, but they are trained first and foremost in representing the needs of our clients.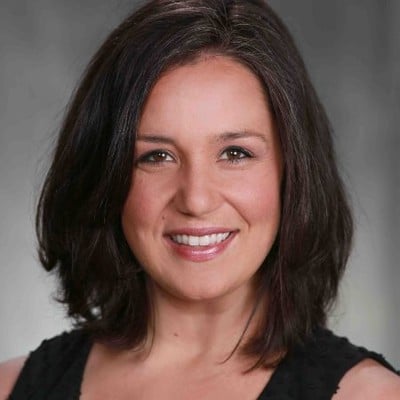 The incredible staff I've worked with ensure that I will continue encouraging other organizations to use ThankView – and guarantee them a customer service experience unmatched by any other.
KATE BAKER, SENIOR MANAGER OF ADVANCEMENT AND BOARD RELATIONS, CONNER PRAIRIE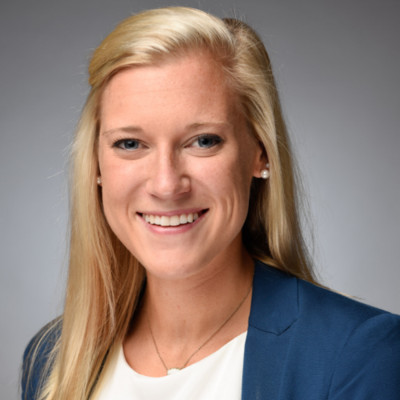 I am just blown away by all the support we received and our success is no doubt a huge credit to the team at ThankView!
CAROLINE ATTAWAY, DONOR ENGAGEMENT OFFICER, GEORGIA COLLEGE & STATE UNIVERSITY
Connect with a Community
Our community is designed to support you and help you thrive.
Weekly Trainings
Every week, rain or shine, join our topical trainings and comprehensive platform walkthroughs.
Customer Advisory Days
Network, share, and learn from peer organizations and our success team on virtual soirees.
ThankView Academy
Access on-demand courses that are industry specific, actionable, and earn you a ThankView badge of honor!
Mentorship Program
Get inside tips and tricks from ThankView rockstars and exclusive access to the mentorship community.

Community Forums
Join message boards devoted to your specific industry or soak up learnings from the wider group.
Live Support
Connect with real humans in real-time and receive responses that are never canned and always genuine.