Platform Overview
Personalization
at Scale
All of the tools you'd ever need to build lasting relationships. Oh, and they're incredibly easy to use, too.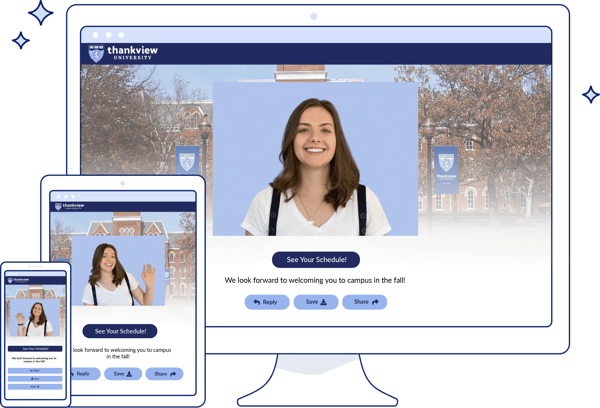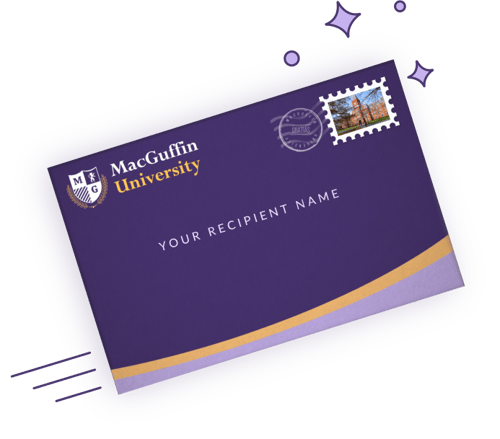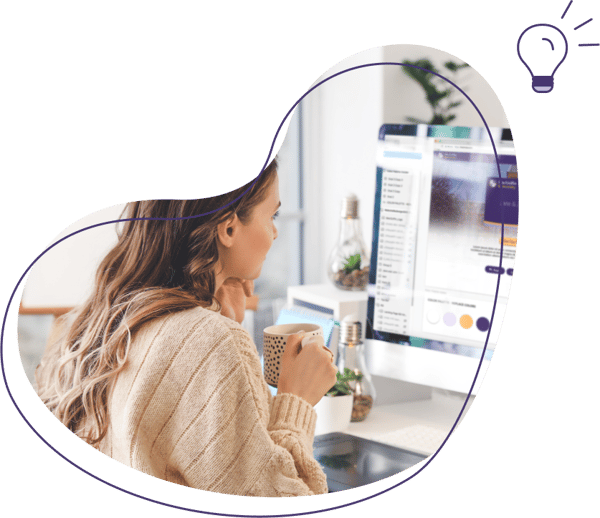 A Branded Experience
Outreach that's true to your brand and instantly recognizable to your recipients.

Unlimited Branded Landing Pages
Drive your recipients to a landing page that is equal parts actionable and recognizable - adorned with your logos, colors, and photos.

Eye Catching Overlays
Add a splash of panache and instant branding to any video with a themed video overlay banner or .gif.
Stand Out With Digital Envelopes
Add a touch of whimsy and, dare we say, sophistication to your outreach with on-brand digital envelopes. Bonus: they receive higher click-through rates than standard links and thumbnail images!

Need a Designer's Touch?
Certain ThankView subscriptions offer bespoke assets crafted by our experienced, in-house design team.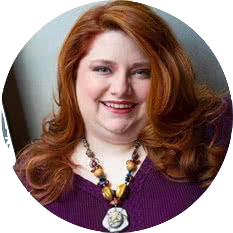 The look and feel of ThankView is customized to the organization and is a wow for the donor to open and experience.
LYNNE WESTER, DONOR RELATIONS GURU
Personalized Video Made Easy
01.
Adding Video
We make it easy to add video whether you record directly through our platform, upload a pre-recorded video, or outsource recording via our video request functionality.
02.
Easy Editing
Record, trim, cut, or combine videos that you record or request from others. Then add automatic captions to make it accessible to everyone!
03.
Spice It Up!
Add themed overlay banners and .gifs, splice in customizable intro animations, and add toe-tapping licensed music to any video.
Store & Organize Unlimited Video
Save every video you record and upload to ThankView at no extra charge. Keep your Video Library organized with folders and tags that your entire team can create and manage.

Request Video
Our video request functionality makes it a snap to request videos from your students, volunteers, faculty, or staff with guidance and in-line recording scripts.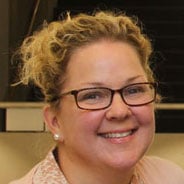 Our approach to featuring scholarship recipients never would have worked without ThankView's video request form.
JULIE PHILLIPS, COORDINATOR OF ALUMNI RELATIONS & ANNUAL GIVING, HOLYOKE COMMUNITY COLLEGE
Actionable Metrics
Track every step of your recipients' interactions in real-time and use that data to intelligently re-engage. Wield this newfound power wisely!
Deep Insights
Sure, you'll see opens and click-through rates. But you'll also know who's watched, how many times, where they watched, and how they engaged - both as a group and as individual recipients.

Make the Next Move
Build your donor database and fundraise smarter by creating custom filtered lists based on your metrics for targeted re-engagement or easy export.
Link To Your Database
Put the treasure chest of information you'll learn with ThankView to use across your organization with direct integrations to industry-leading CRMs.

Trusted by 1,000s of Organizations