Careers
We're Hiring!
We are looking for passionate, driven and hardworking people to join our family. At ThankView we offer:

Perks & Benefits
We believe that hard work deserves its just desserts. That's why our snack boxes almost always contain cookies.

Healthcare Coverage
We have a variety of plans you can choose from across insurance, dental, and vision. Additionally, you will automatically be enrolled in life insurance and AD&D policies.
Delicious Coffee & Snacks
Every month we send a bag of our branded coffee, ThankBrew, produced in partnership with Unity Roasting. Then we throw in a Snacknation box for good measure.
Utilities & Office Compensation
Every new employee receives $600 for a home office setup. And since we know working from home can drive up your bills, every employee is reimbursed $50 for utilities each month.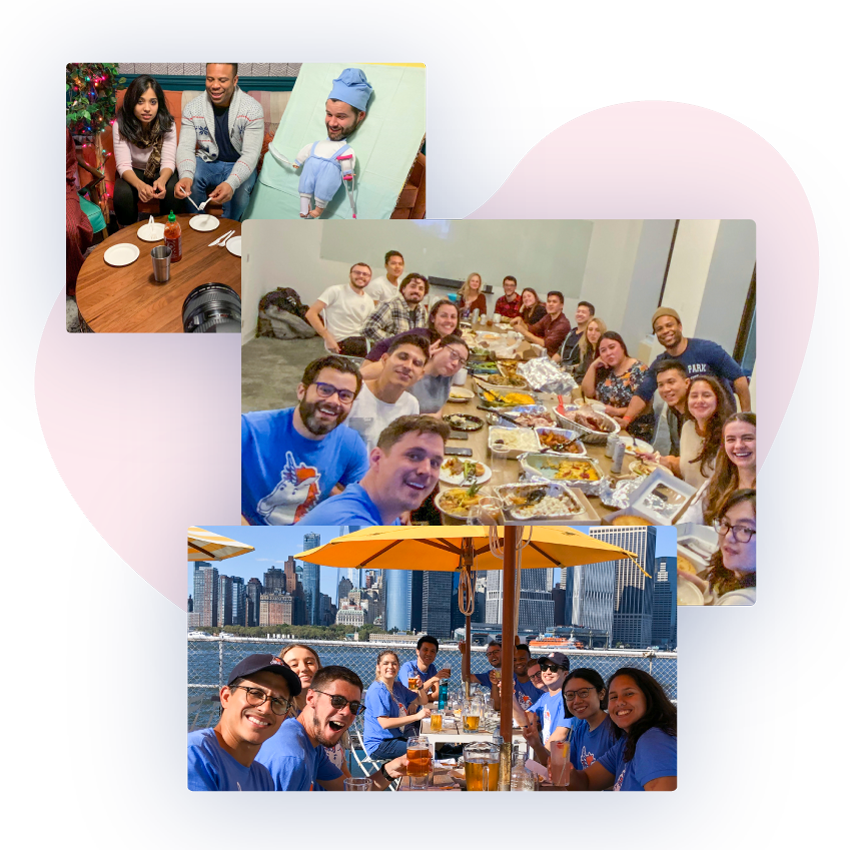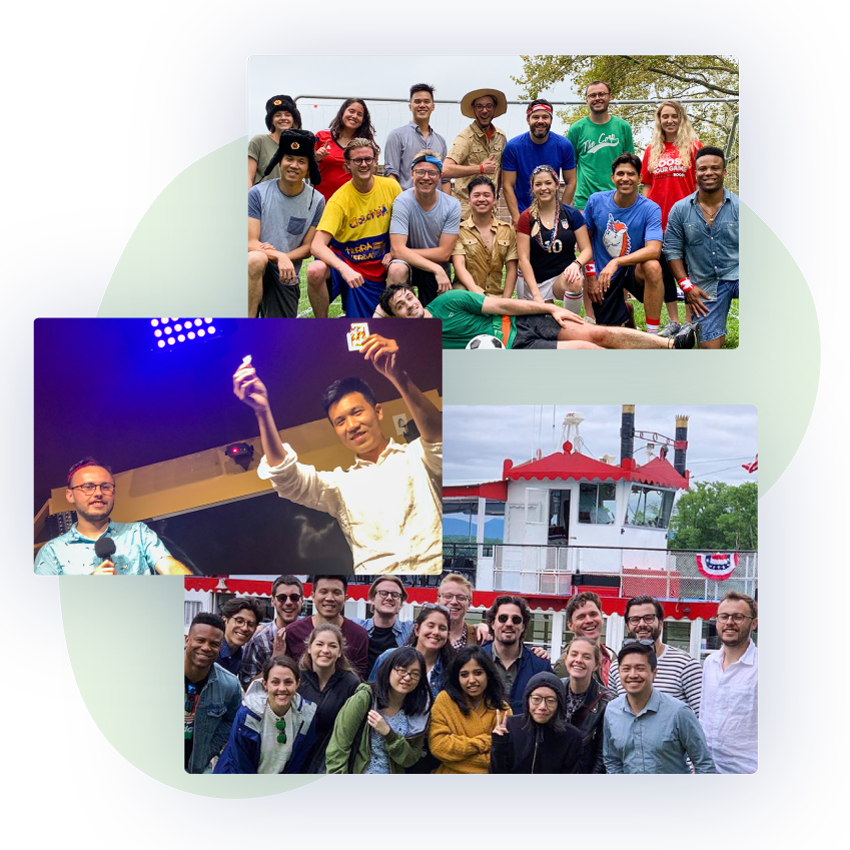 Company Culture
Our Culture is our #1 priority - because loving what you do means loving where you work.

Giving Program
As part of our philosophy of philanthropy, ThankView donates $500 on behalf of every employee to a charity of their choice and matches up to $500 more.
Fun, Social Environment
We host bi-weekly socials during work hours, frequently organize optional activities like baseball games, and throw Huzzahs where employees present passion areas to their peers.
Company Retreat & Events
Every year we host a retreat for all employees, as well as throwing our annual Thankie Games - a challenge of wit, might, and humor.