Personalized and Secure
Deliver your endowment reports online with no complicated portals to maintain or new processes to adopt.


Personalized Experience
Each donor receives a report of their donations to date as well as a personalized video.
Password Protected
Every report can be password protected, ensuring that it is delivered securely to the intended recipient.
Branded Landing Pages
Make donors feel special by highlighting their personal details and philanthropic interests.
Auburn's Success
Auburn's saw open rates over 70% with 44% of recipients viewing their personal endowment report. 35 out of the 1,851 recipients requested a printed copy be sent to them..
ODDER saved us 80 hours of physical production and could save us an additional 80 hours of data clean up, manipulation and research.
LIZ MENNE, STEWARDSHIP SPECIALIST, AUBURN UNIVERSITY
Get a Free Consult
Consult with our experts and build a quote based on your delivery needs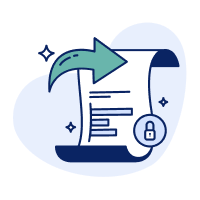 Share Reports Securely
We store and protect each of your individual endowment reports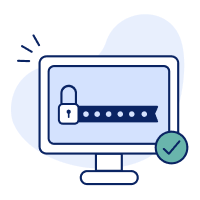 Proof & Protect
Proof & password protect each endowment before delivery to donors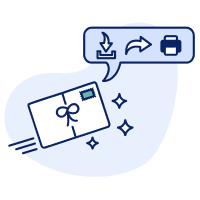 Personalize Each Delivery
Personalize each delivery & allow donors to save, share, and print
Frequently Asked Questions