On-Demand
Create Your 2022 Donor Communications Calendar
Kevin Replinger and Charlotte Fedders are back for another fireside conversation to walk through effective 2022 communications strategies. Sign up, sit back, and let's chat the communications craft!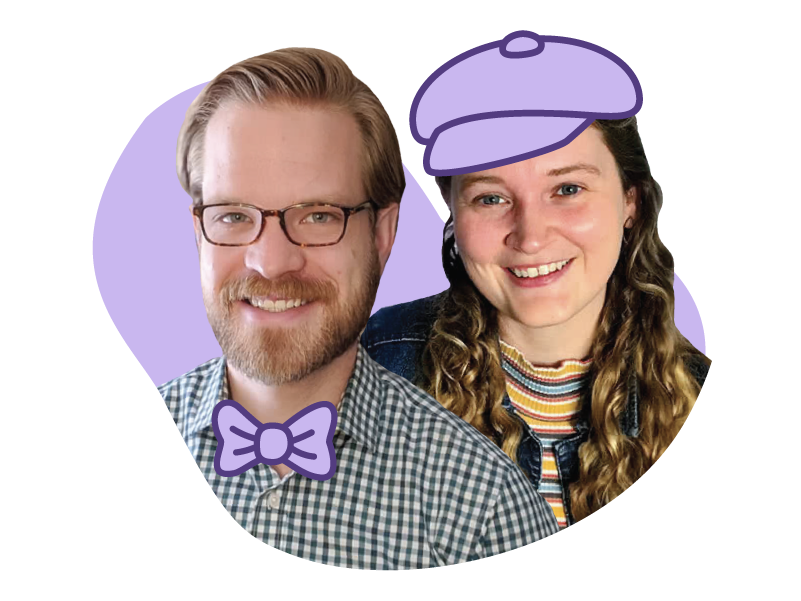 What You'll Learn
• How to start the planning process: The questions (and answers!) you'll need
• How to identify lulls or gaps in your calendar and fill them
• How to STEAL. You heard that right. We've got creative examples for you to shamelessly incorporate into your own work.
ThankView Drives Engagement
31%
Average Click Through Rate
15%
Increase in Donor Retention
Trusted by 1,000s of Organizations