Why Thankview
Our Team.
Our team is passionate about authenticity, trusted to do good work, empowered to think differently, and has a lot of fun in the process!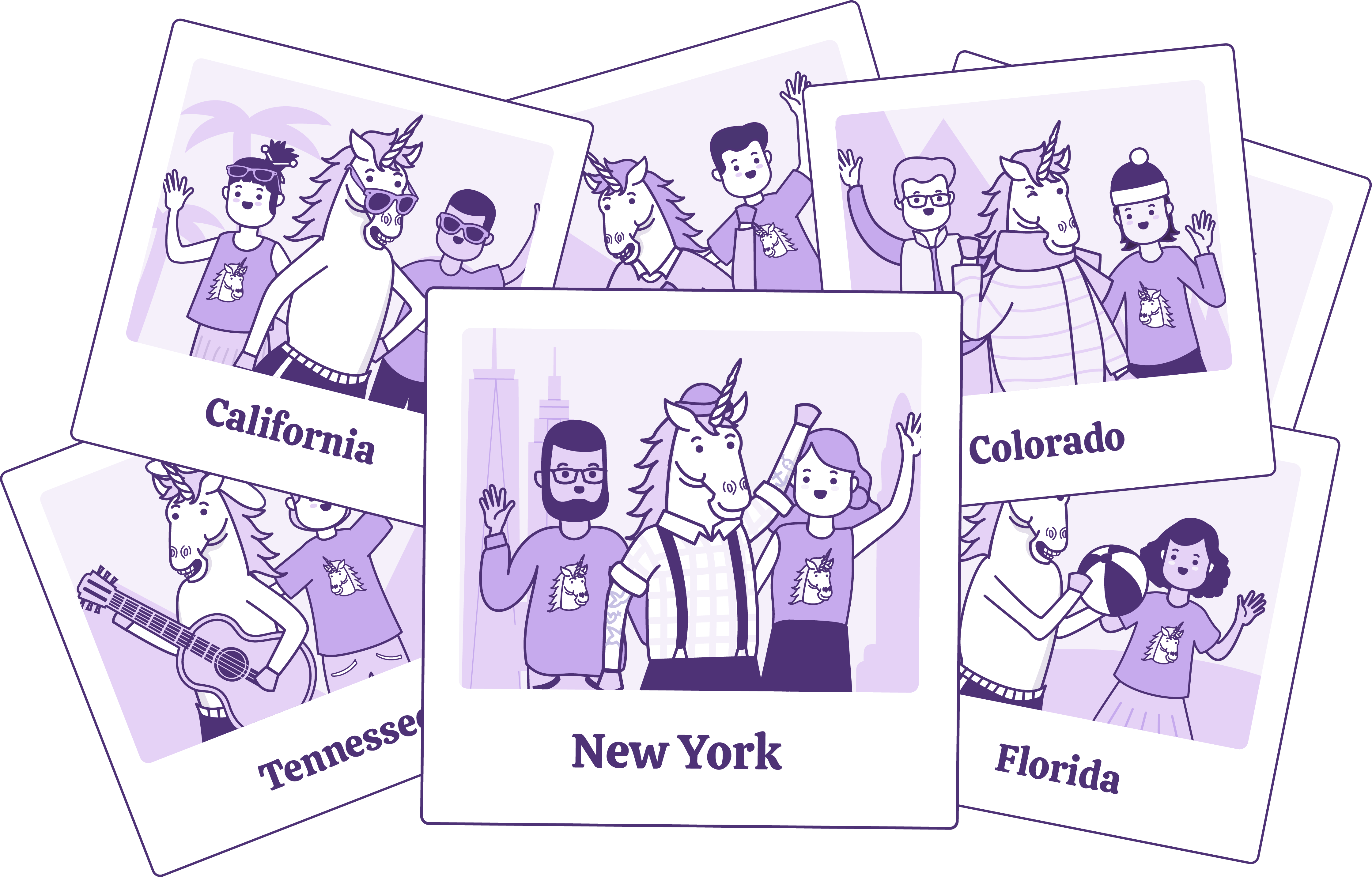 Co-Founders
In 2015, a radical idea was born: why handwrite a letter when an engaging video could be personalized at scale? From that day forward, our co-founders have paved the way for nonprofits to revolutionize their workflows and relationships.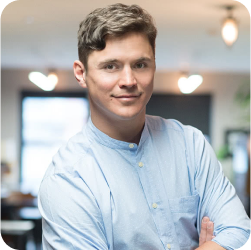 JD Beebe
Jerry Bai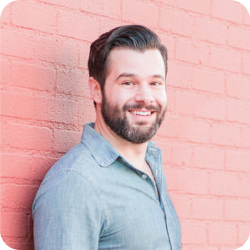 Keith Maneri
Product
Behind every piece of technology is a mission to drive value for the user. Our Product team rivals our client support in their obsession with the outcomes of our users, and surpasses everyone in their commitment to constant innovation.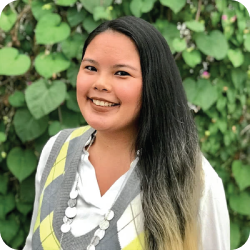 Chelsie-Jean Fernandez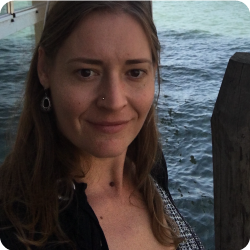 Julez Baker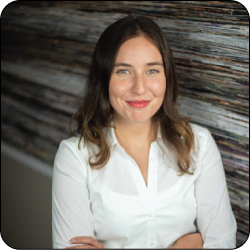 Berkley Blanc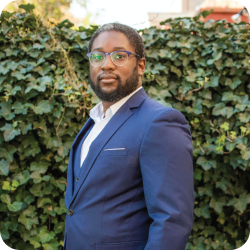 Lenford Wickham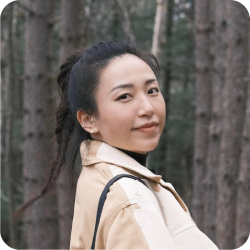 Yee Chen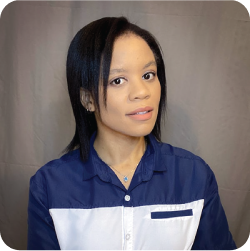 Madi Leang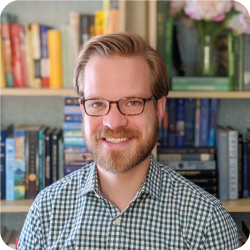 Kevin Replinger
Client Experience Researcher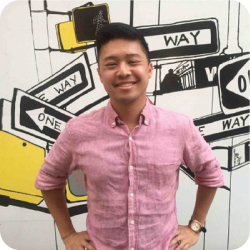 Jay Wang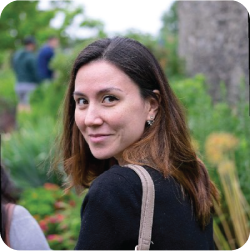 Mawendo McDevitt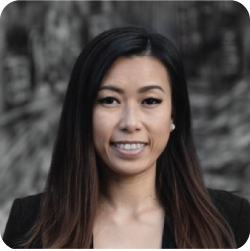 Samantha Tan
Engineering
Constant coding, a little redbull, and a lot of love goes into everything we build at ThankView. These are the architects of possibility and accessibility, making sure our platform is fast, functional, and fabulous.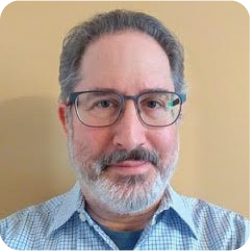 Robert Katz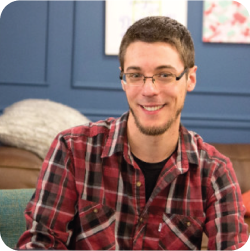 Josh Vickerson
Senior Front-End Developer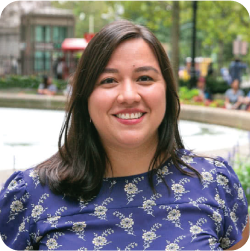 Michelle Urena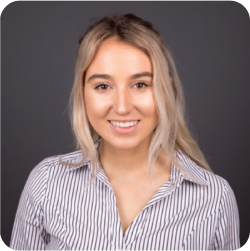 Gianna Gerton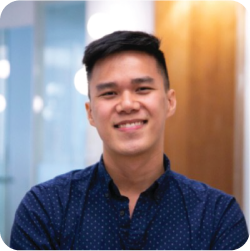 Andrew Young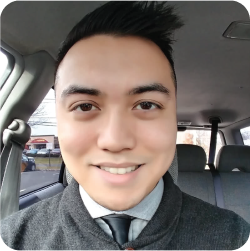 Shane Coronado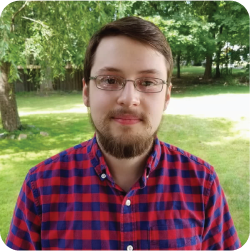 Chris Traynor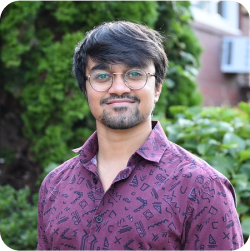 Zafir Hasan
Virginia Cheng
Client Services
The masters of support and enablement are the fastest in the West, North, East, and South! They're here to hear the needs of your team and the obstacles you're facing to provide reliable responses in real-time.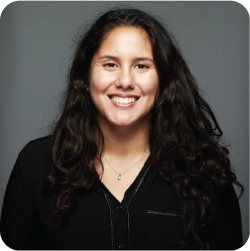 Lina Orjuela
Sr. Manager of Client Services & Operations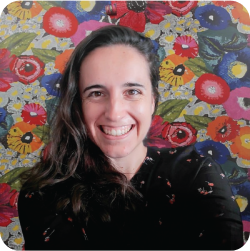 Ali Billedeaux
Partner Operations Manager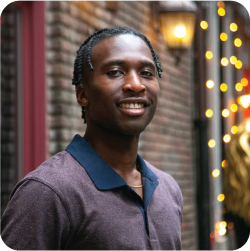 Hindoveeh Bullie
Client Operations Project Manager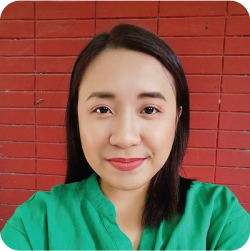 Maya Cruz
Team Lead, Client Support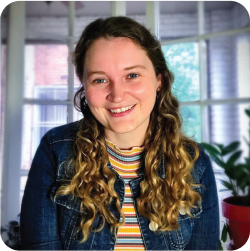 Charlotte Fedders
Manager, Consulting and Enablement
Sydney Lee
Client Enablement Specialist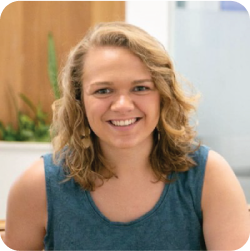 Katie Wiseman
Client Enablement Consultant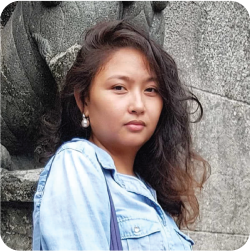 Xyrene Goot
Partner Operations Coordinator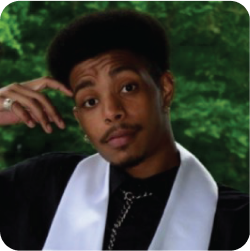 Jorelle Montes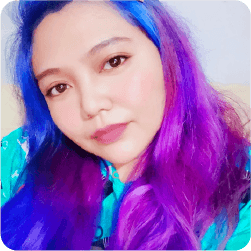 Ina Macailao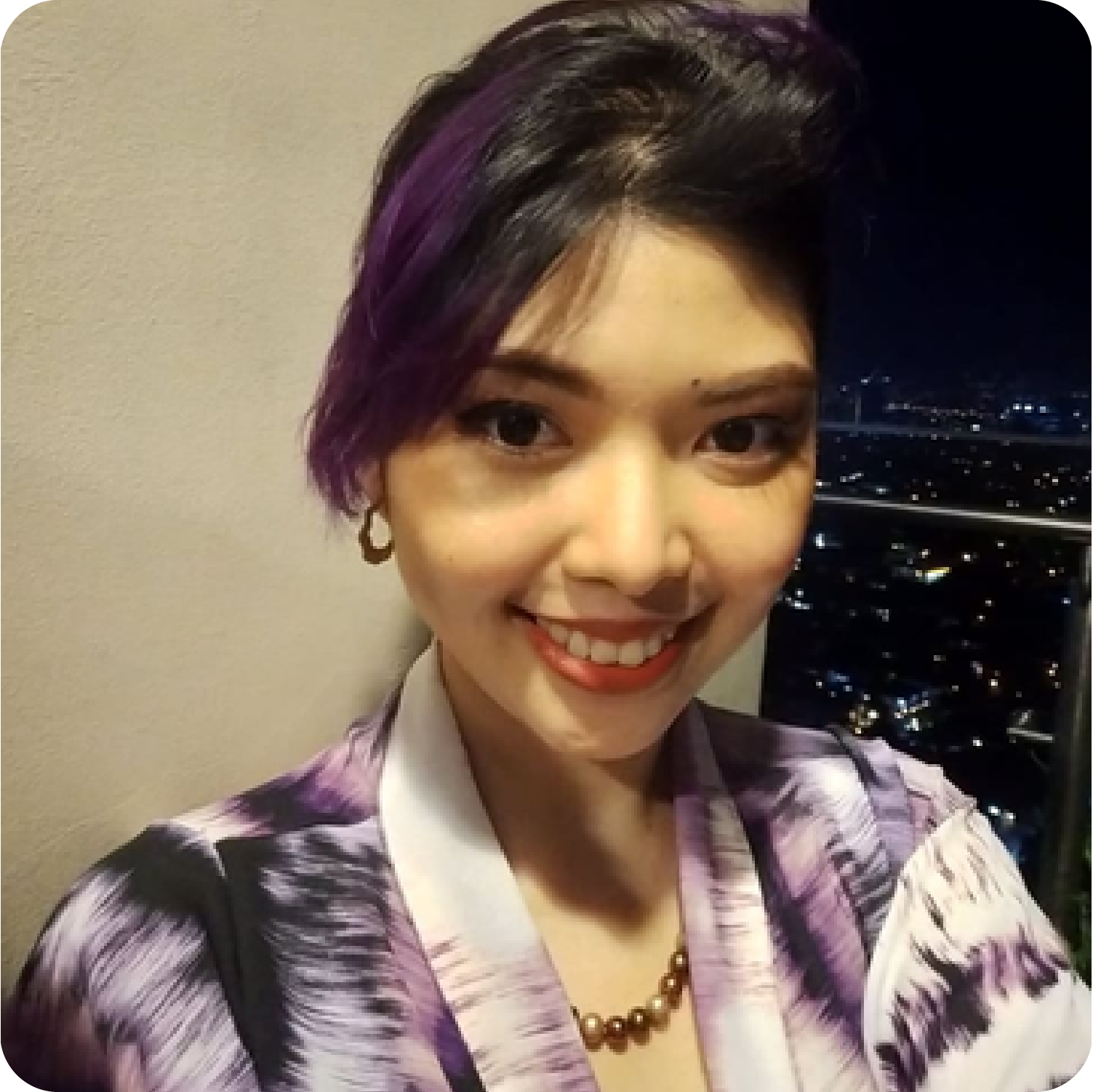 Icy Dugan
Client Support Specialist
Client Success
When you need the experts, our Client Success team is there. Whether it's their nonprofit experience, video communications expertise, or their personable demeanor (watch out, they're charmers!) everything you need is in one place.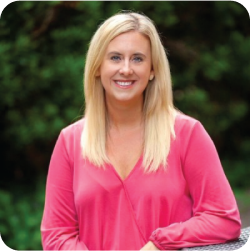 Kelsey Hurter
Director of Client Success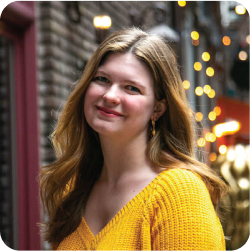 Jennifer Zacher
Senior Client Success Manager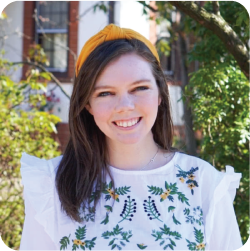 Kristin Haugh
Senior Client Success Manager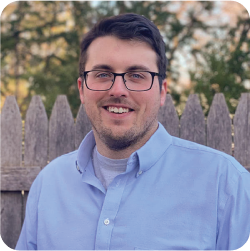 Jesse Hunt
Senior Client Success Manager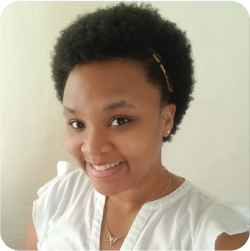 Rosalina Smith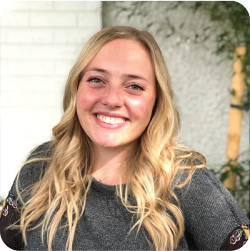 Greer Larson
Client Success Associate Lead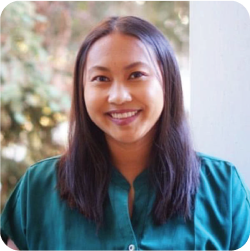 Camille Miguel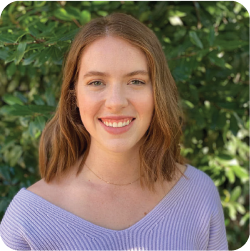 Erin Murphy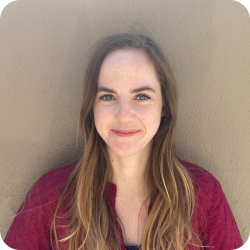 Hannah Fullenkamp
Jenna Brown
Operations
And where would any of us be without the brains to put it all together? Our operations team does more than keep the lights on - they are the bastions of our culture, community, and inter-company coordination.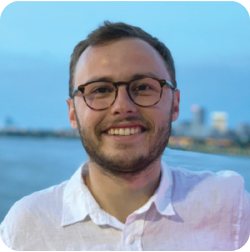 John Dodderidge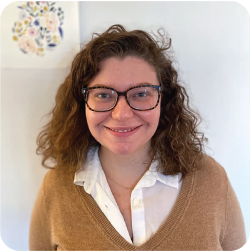 Chelsea Keene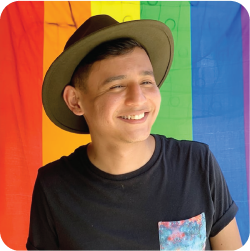 Eddy Mendala-Monge
Community & Culture Manager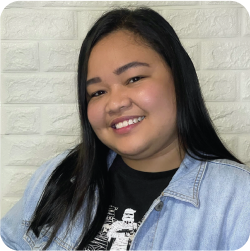 Nikki Miraflor
Marketing
The wow factor flows through the DNA of our Marketing team - they're here to showcase the magic of the nonprofit community. And that means highlighting our clients and their achievements writ large in fireworks.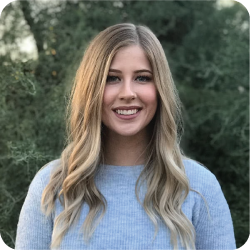 Alysha Wilden
Senior Demand Generation Marketing Manager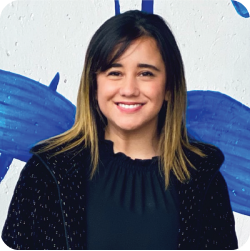 Karina Chávez
Demand Generation Marketing Manager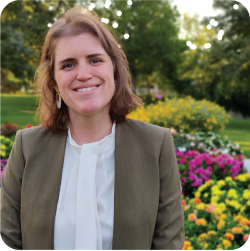 Kaylen Merritt
Senior Content Marketing Manager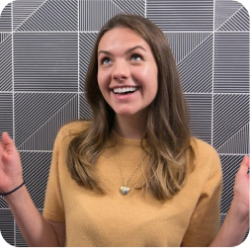 Delaney Strittmatter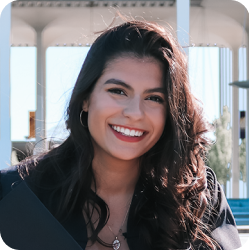 Bianca Drougas
Social Media & PR Specialist
Design
Beauty is in the eye of the beholder. And it turns out every beholder loves our Design Team. They're the soul of our brand and the humans who breathe life into our value proposition through user-optimized experiences.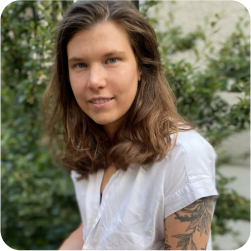 Mel Padilla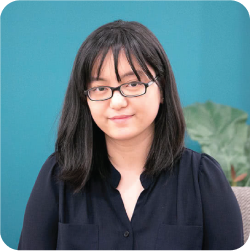 Angella Tham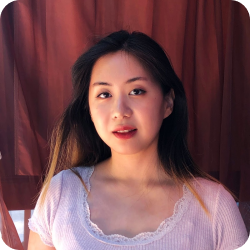 Christine Kim
Sales
Our Sales team knows that success is quantified by pairing people to product in a way that helps them overcome challenges. They see sales as a tool to help people find and join these networks instead of a vehicle of pure profit.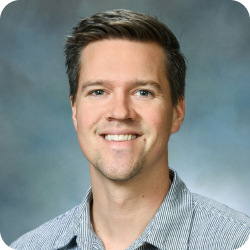 Aaron Riley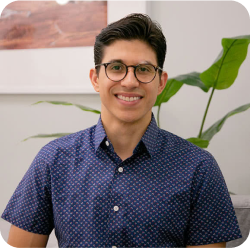 Jose Lopez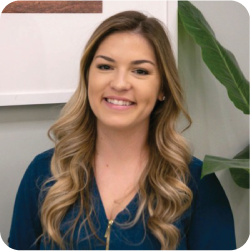 Sabrina Bernier
Account Executive Sales Manager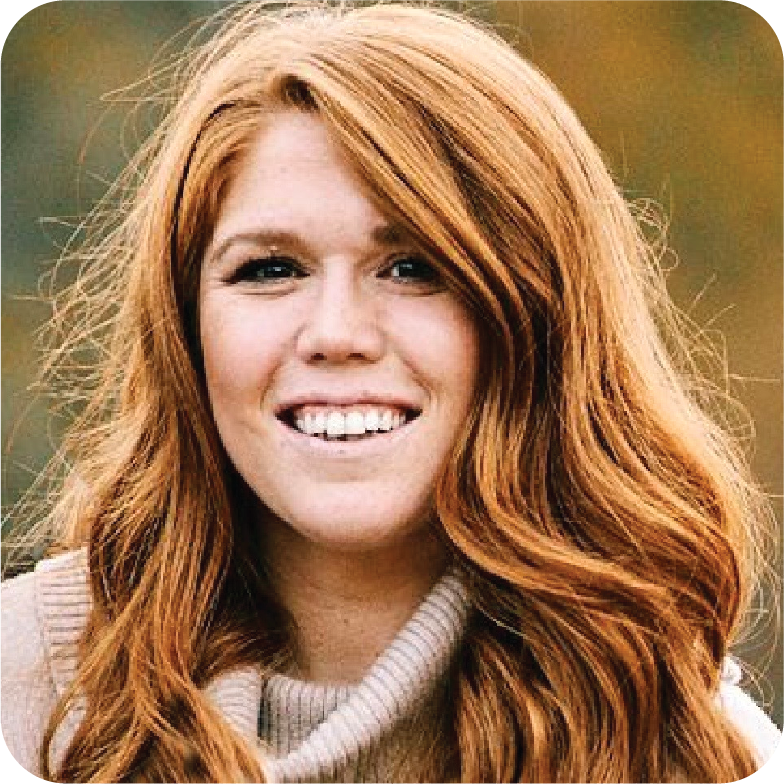 Sam De Rosa
Director of Sales Development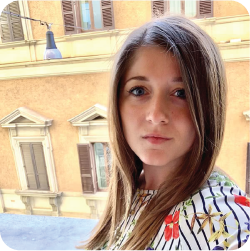 Ashley Debaro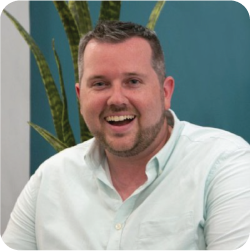 Dennis Lawrence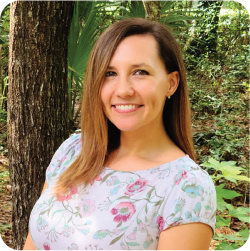 Jen Lesshaft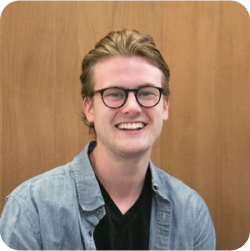 Terry Mooney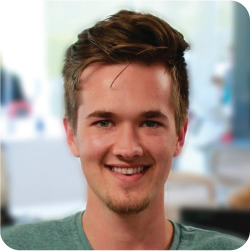 Wyatt Dryja
Revenue Operations Manager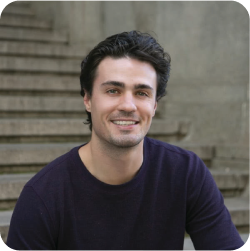 Mike O'Connell
Manager of Strategic Alliances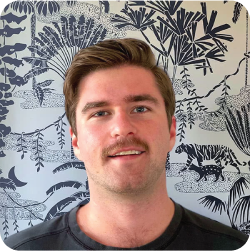 Ben Bagli
Sales Development Representative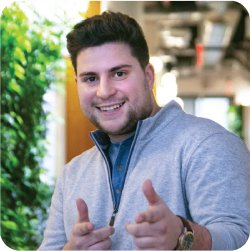 Dom Giambattista
Sales Development Representative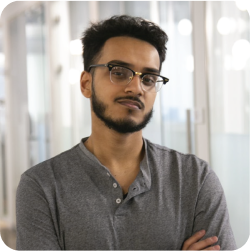 Abdullah Zubair
Sales Development Representative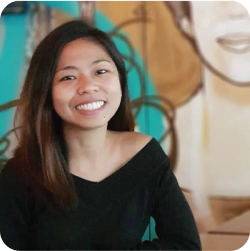 Ody Abille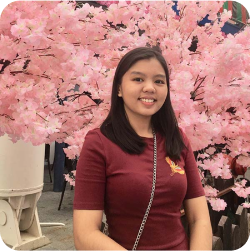 Colyn Maulion