Giving Tuesday
Giving Tuesday is the biggest giving day of the year. Make sure your launch is successful with ThankView's Giving Tuesday Resource library. Fill out the form to gain access!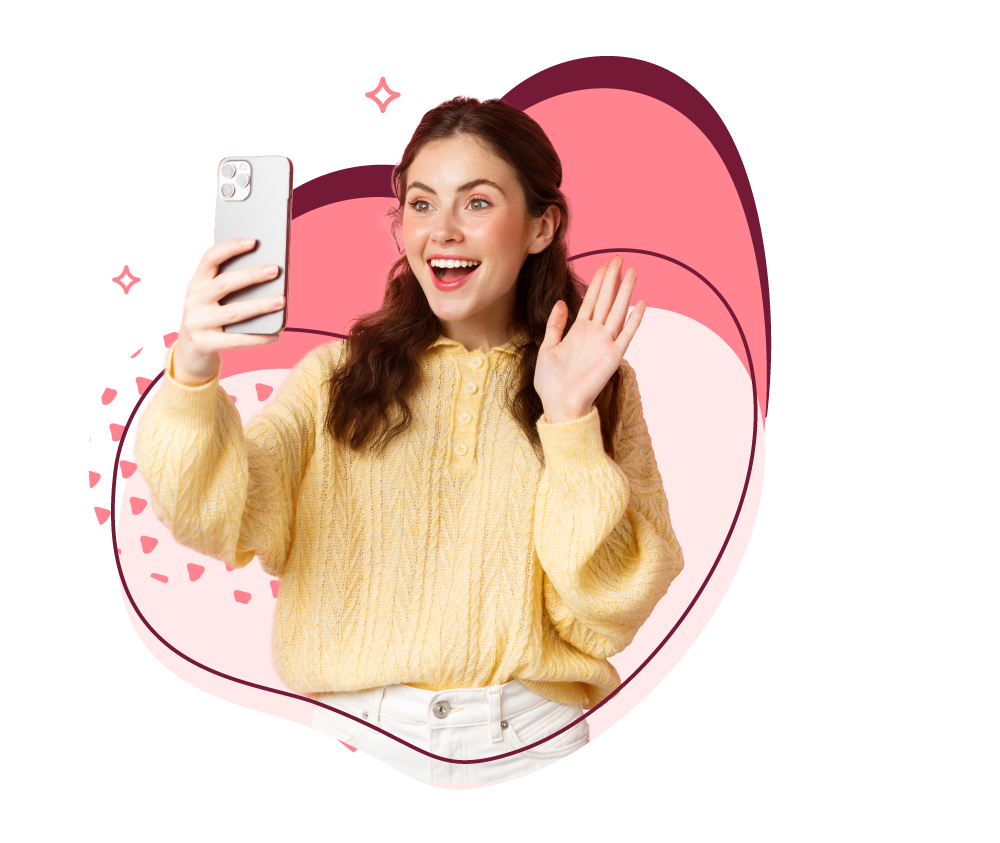 All Our Best Giving Tuesday Content
Get inspired, see examples, and plan your perfect Giving Tuesday campaign. We've got the tools you need to blow your donors away including:
• How to plan and execute a successful Giving Tuesday Campaign.
• Creative ideas to make your messaging stand out.
• Examples of fantastic video stewardship.
• How to use personalized video to interact with your donors.
ThankView Drives Engagement
Video Reply
Recipients can respond to your ThankViews with videos.
Take Action
Add buttons and more to get your audience to take action.
Video Request
Utilize your staff or students by requesting video content.
Social Sharing
Enjoy the network effect of social media sharing.
Trusted by 1,000s of Organizations