Giving Tuesday 2021
Make this Giving Tuesday your most stellar yet using our donor engagement tips and tricks!
Gear up for launch with an out of this world platform.
Our personalized video platform makes it easy to engage your audience, drive event attendance and enrollment, raise awareness and funds, and turn first-time donors into lifetime supporters.
ThankView Drives Engagement
74%
More Raised with ThankView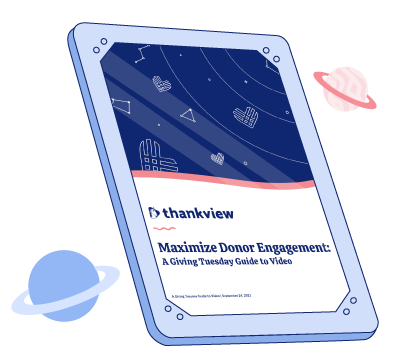 Essential Giving Tuesday Guide to Leveraging Video
Gravitating towards using video? Access a whole universe of best practices designed to help you leverage video effectively at every phase of the donor engagement cycle.

Make your campaign shine with these awesome examples and top tips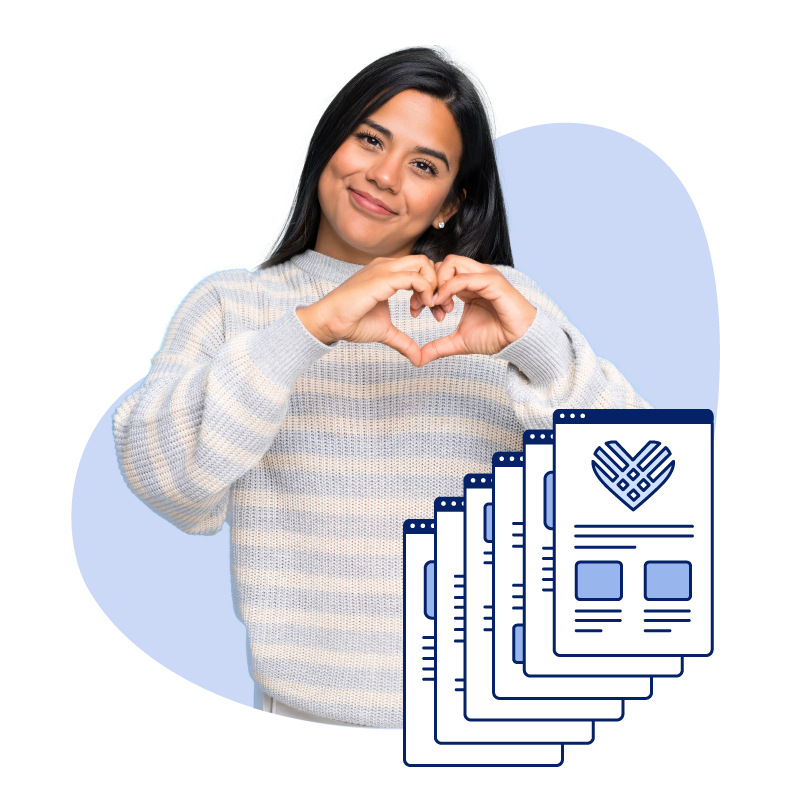 Additional Reading
Here's even more fuel for Giving Tuesday fundraising success to help you blast off to the stratosphere!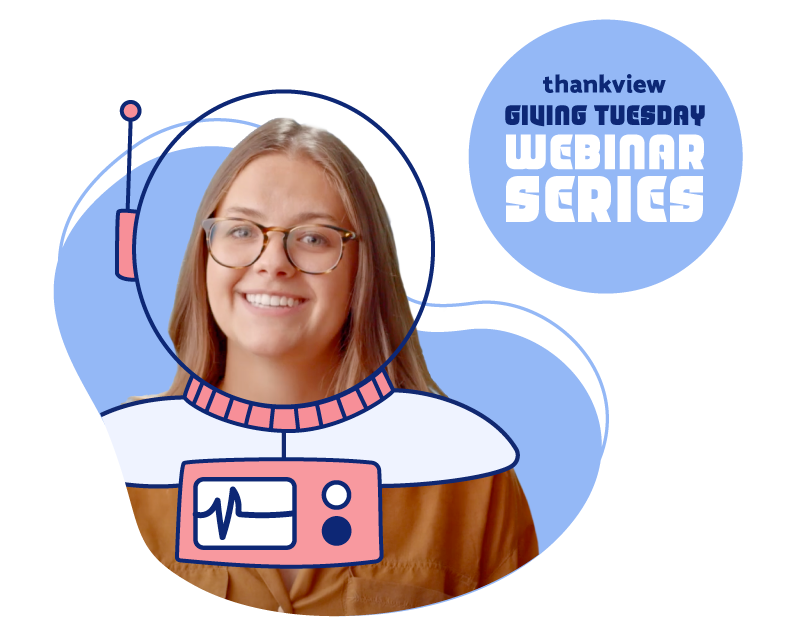 Giving Tuesday Webinar Series
Whether you're wrapping your Giving Tuesday planning or just getting started, these sessions will be sure to rock-et your campaign to infinity and beyond!
Trusted by 1,000s of Organizations